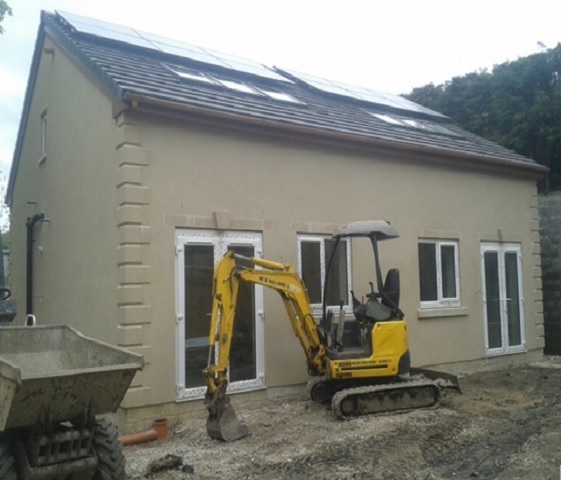 Sand & cement rendering – this general process is provided to a high standard to ensure your outside walls are attractively finished.
Pebble dashing – we undertake this process giving an even, lump-free and protected surface to your outdoor walls.
Tyroleaning – available in a variety of colours, this cement based dash adds a decorative touch to exterior walls
KRend – this low maintenance solution in a breathable, silicone-based render available in a wide variety of colours appears to glitter in the sunshine!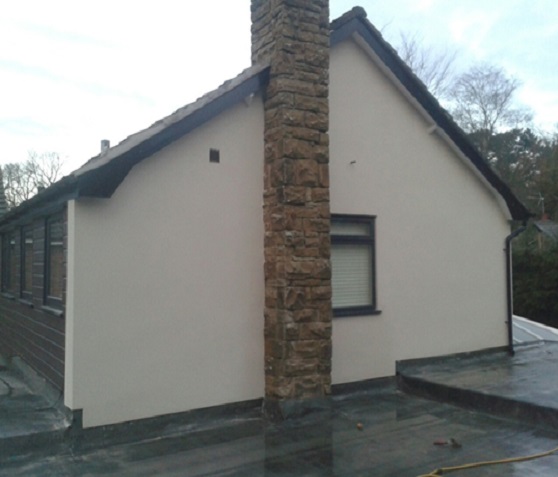 Call now 07789 828333