Peak Plastering recently carried out extensive work on a house which I purchased.  The whole house was re-skimmed and a wall removed and replaced.  They also constructed a doorway through to the garage.  I found the service to be very prompt, reliable and of a high standard of workmanship.  I would definitely recommend them and will use them myself again in the future.
Chris Blackburn, Buxton.
—o0o—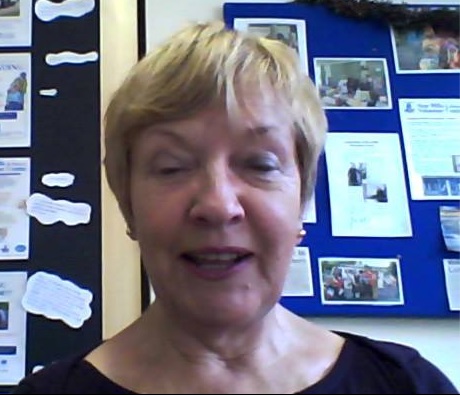 Mr  Schofield of Peak Plastering plastered my new porch recently. The plaster work was excellent. He was reliable, efficient and finished the work on time.   As a pensioner and living alone, I found him a pleasure to have working for me and wouldn't hesitate to recommend him.
Mrs Ruth Brace, High Peak
—o0o—
I was very pleased with the work that Denny of Peak Plastering carried out for me using the Venetian Marbling application.  After seeing the effect on one of my bathrooms, I went on to have a further bathroom and a utility room finished in the Venetian marbling.  Denny came on time and completed the work very efficiently and I was delighted with the finished product.
Jim Edwards, New Mills.
—o0o—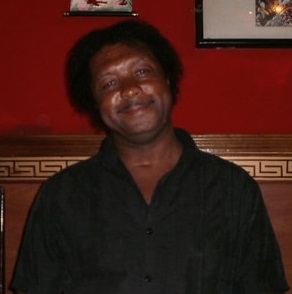 I have used Denny of Peak Plastering to re-skim my bathroom.  We had already removed our tiles.  The walls were in a terrible condition and we were concerned about how much it would cost to re-plaster.  However, when we called upon Denny we were pleasantly surprised at the estimate.  He said he would coat all the affected areas from tile removal in a backing plaster and re-skim the walls and ceiling as a whole.  We found him to be punctual, clean and his workmanship was of a high standard.
Clive Williams, Glossopdale
Call now 07789 828333